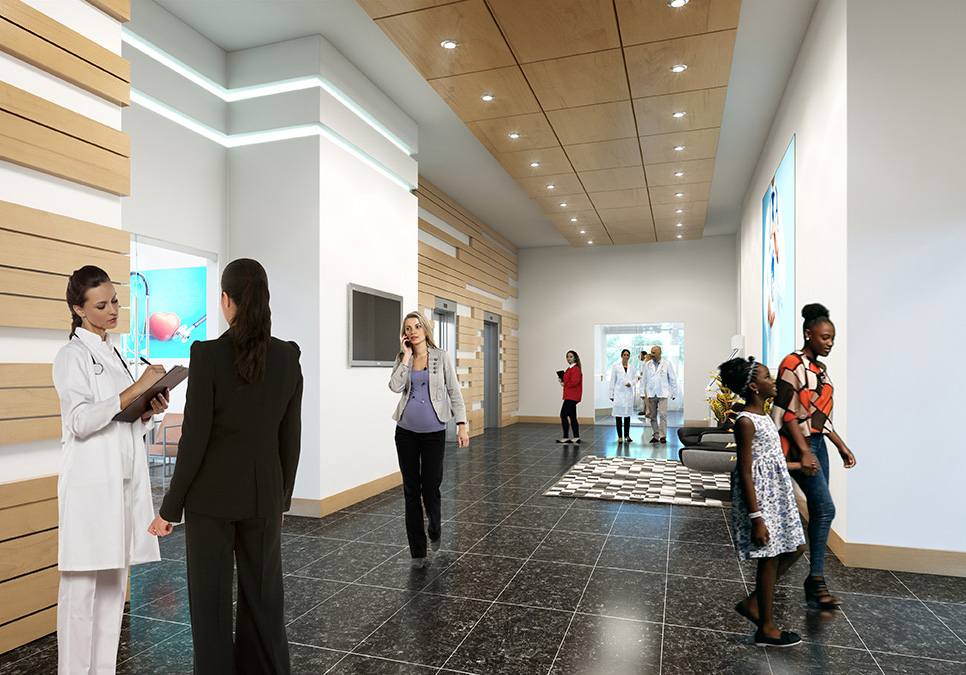 THE BEST OF THE TRIANGLE AT YOUR FINGERTIPS
Southpoint Professional Center offers numerous local and regional amenities.
Grab a quick bite on campus or take a short drive to one of many fantastic dining options in the area. Run errands easily or enjoy shopping on The Streets at Southpoint.
All of these amenities are right at your fingertips at Southpoint Professional Center's central and accessible location.